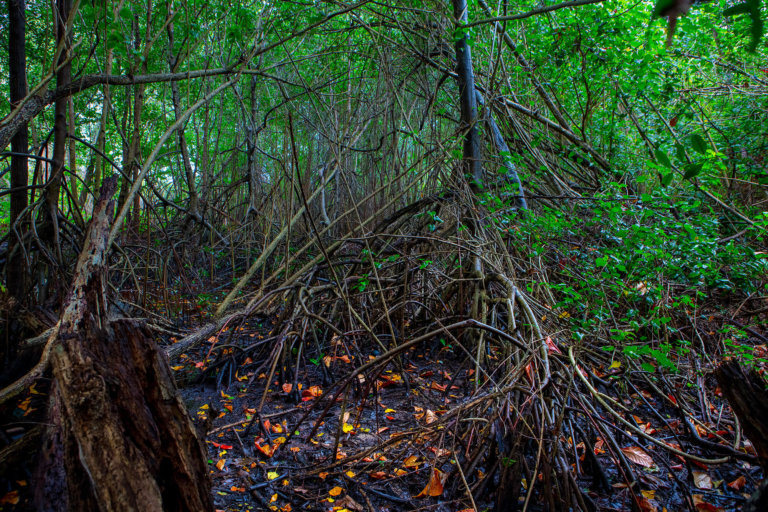 The foundation of our DNA, OUR GOALS and SUSTAINABILITY PLATFORM:
1) ENVIRONMENTAL POLICY.
"Santroni Parsons, recognizes the vital importance of preserving the environment for the development of life, so it considers a priority the implementation of actions aimed at safeguarding it, not only in the activities it performs, but also in the activities performed by those to whom it provides legal advice and environmental consulting. The responsible criterion therefore prevails in our daily work".
2) BEING CARBON NEUTRAL: OFFSETTING 23 TONS OF CO2
Environmental conservation is in our firm's DNA. We are the FIRST LEGAL AND ENVIRONMENTAL CONSULTING FIRM to be recognized and certified Carbon Neutral (CO2) in the Dominican Republic by TUV Rheinland.  This achievement is due to the fact that we have been able to count, reduce and offset the CO2 emissions generated during our operations.
Those who make up SANTRONI PARSONS take very seriously our responsibility to collaborate, from the private sector, with the reduction of national emissions by the year 2030, in accordance with what the Dominican State has committed to.
Based on ISO 14064 -1:2006, we calculated our greenhouse gas (GHG) emissions, also using as a reference "The Carbon Neutral Protocol: The global standard for carbon neutral programs", 2021 edition.
Our operations generated twenty-three tons of CO2 per year and the emissions rate per person was two point seventy four tons of CO2 per year. The same are offset annually through various initiatives.
3) COMMUNITY IMPACT
Promoting initiatives that have an impact is a responsible way of contributing to the development of the community and those who need it most. The company collaborates monthly with Hogar Madelaes, a home for orphaned girls living in extreme poverty.